Expert in Diagnostics
and Solutions
for Multimodal, Carbon-Free, and Optimized Logistics
SquareMiles is a tool designed to test all logistical scenarios and accelerate innovation processes.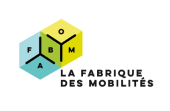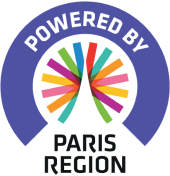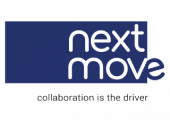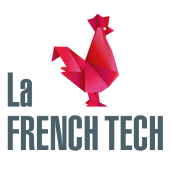 With SquareMiles,
make the right decisions
Launching an innovation project without a prior diagnosis can lead to significant failures and excessive costs. At SquareMiles, we always begin by conducting an eco-responsible assessment*, an HR assessment, and an economic assessment to understand your current situation. We then define the expected outcomes and collaborate with all stakeholders to propose and develop innovative scenarios.
* It's a carbon footprint assessment and an assessment of biodiversity impac
Digital simulation with AI
Our AI-powered digital simulation tool is essential to our approach. It enables us to measure, visualize, test, and digitally validate new scenarios. This facilitates decision-making early in a logistics innovation project by providing a clear visual representation of the potential impacts of different strategies.
After implementing the new logistics organization, we don't stop there. Through the analysis of data collected daily, we initiate a phase of continuous process improvement. We identify and address new pain points, and enhance operational performance by leveraging Machine Learning and Deep Learning technologies.